↵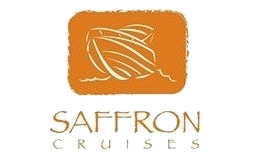 Saffron Cruises has one of the largest fleets of junk boats in Hong Kong and are ideal for all occasions, from the three red sails of our Chinese sailing junk floating in Victoria harbour to our 85ft motor cruiser yacht Flagship. Saffron Cruises are proud to have one of the widest selections of boats to charter in Hong Kong. These wonderful vessels are ideal for birthday or dinner parties, corporate days out or just good fun days on the water with your friends… See our latest boat selection and our food and drink options with hundreds of destinations to choose from. Our staff will ensure you are taken good care of from beginning to end.
---

Sunsail have been at the forefront of sailing vacations for over forty years. Since our very first Flotilla set sail from Aegina in the Saronic Gulf in 1974, we've expanded to destinations across the globe.
We pride ourselves on our choice of destinations, quality of fleet and our team's high standards of service and expertise. So from your initial inquiry to your final booking and beyond, you can trust that every detail is tailored towards creating your perfect sailing vacation experience.