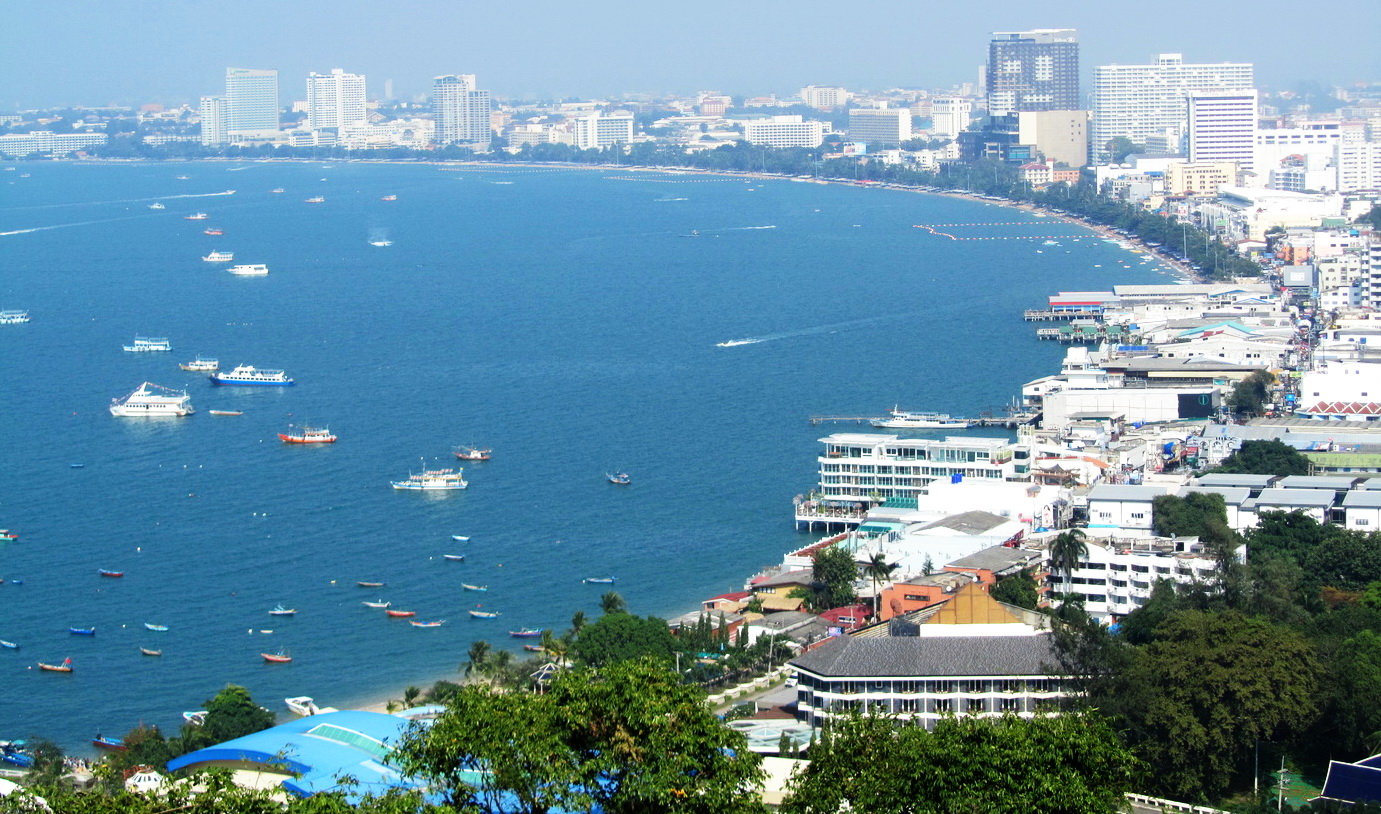 PATTAYA and THE GULF OF THAILAND

Pattaya is home to many natural attractions and a stunning seascape which together with the Gulf of Thailand includes 187 tropical islands for yachts to explore. The idyllic sailing conditions in the Gulf of Thailand offer year-round cruising for yachts of all sizes - flat seas, good breeze and warm weather throughout the year.

The stunning offshore attractions are complemented by world-class facilities onshore including quality beaches, a wide array of restaurants and cuisines, food markets, arts and crafts shops, international brand shopping malls and lots more. It's not surprising, therefore, that Pattaya has become one of the most popular holiday destinations in Thailand.